DAY 3, in which tears are shed, bidding farewell to everything that's been 'home' in his life thus far.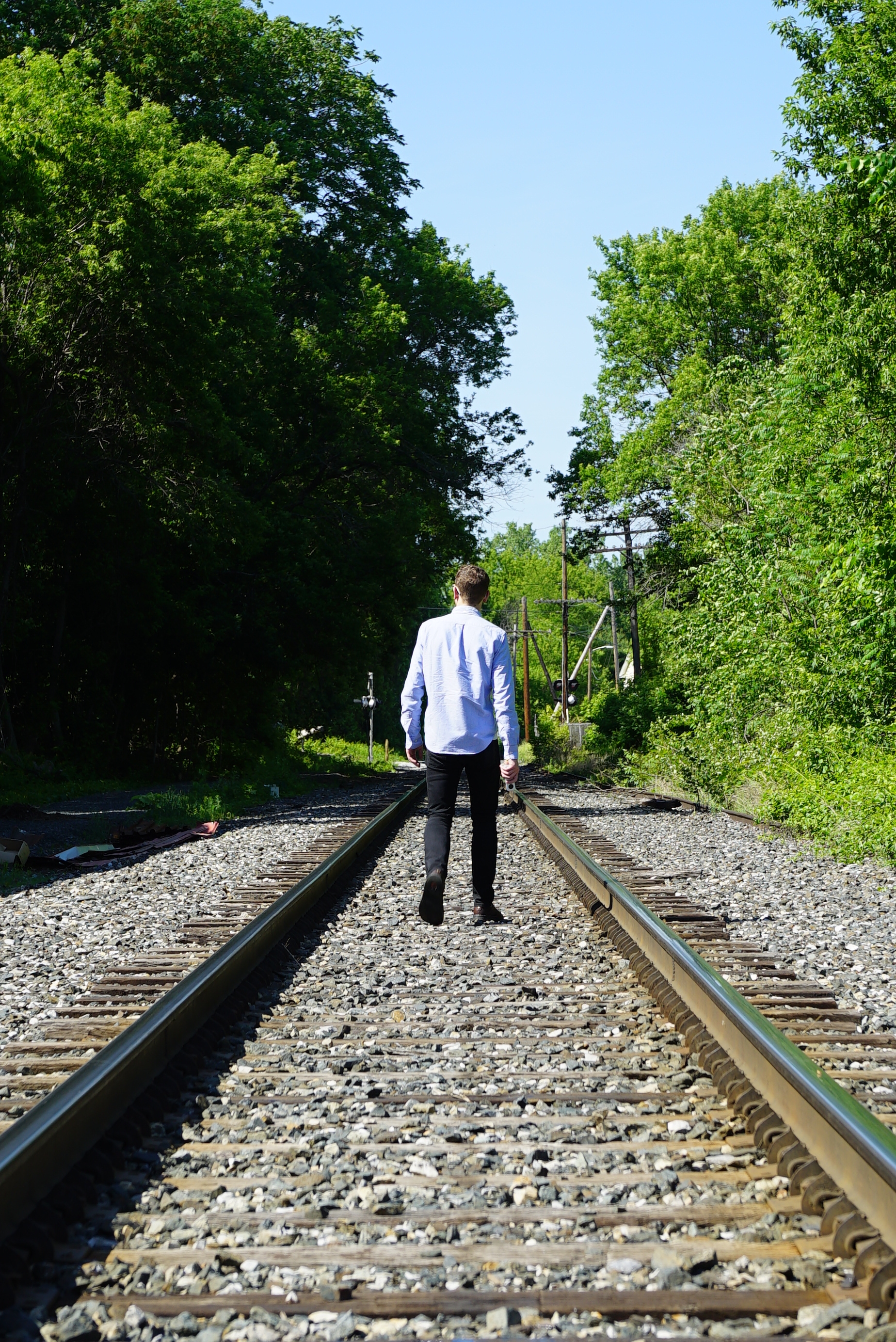 It was a powerful realization on our minds today that from here on out, we're out of the nest.
Today we're over the border to Vermont, a state where Mike and I first became friends. We met as freshmen in our dorm at Champlain College, lived together with a couple other great fellas until graduation, then Mike moved to San Francisco, and I stayed in Burlington for another 4 years.
Needless to say, Vermont feels like home, so it feels nice to visit. A fitting location for DAY 3 on our journey, especially after going through my home state for DAY 1 and Mike's home state for DAY 2.
It was definitely a powerful realization on our minds today that from here on out, we're out of the nest. The comfort of familiarity will be gone, the safety off, all feelings that will certainly manifest themselves in what we're working on for tonight's projection.
We explored a bunch of covered bridges nearby, as they're not only iconic to Vermont, but feel like they match our thoughts of transitioning out to a new world, through what feels like big wooden portals.
They were all beautiful locations, but felt tricky to get into, or project around, so we decided to explore our other options surrounding the feeling of 'moving forward.'
We walked around the area surrounding Windsor Station, an area that felt like a good second plan for us, but it wasn't until we talked in the car while heading to another covered bridge, that we realized its full potential.
Sidenote: Along this trip we've been recording random conversations, mostly just for us, but occasionally to stay on task (someone listening is a great motivator) and to gather some audio journals for our behind the scenes on this project we'll eventually be making.
Our grand scheme was to try and projection map a moving train.
After asking around, it turns out there aren't too many trains that pass through this spot, but if there was... we'll have been prepared.
Tonight we packed the Honda Element like we were on a covert-ops mission. In case anyone kicked us out, called the cops, or approached us all sketchy, we could close up the back and essentially take off.
Turns out, no one bothered us, and the stress of uncertainty kept us on task, as we broadcast the whole night on Periscope.
Here's to DAY 3, the closure of a mini trilogy.